Life Coach, certified Akashic Record reader, Yoga teacher, mom, MBA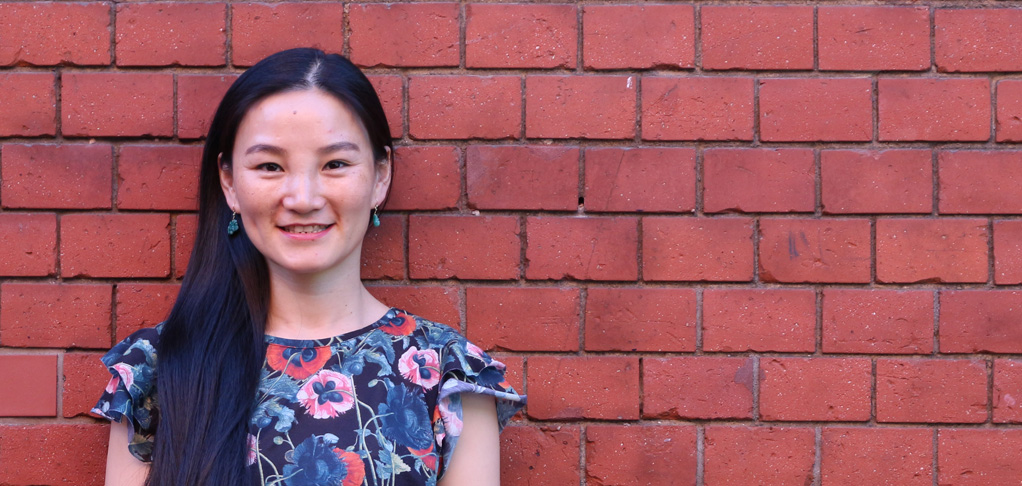 Welcome to my coaching page.
I am a certified life coach with a natural talent for helping individuals achieve their goals and make positive changes in their lives.
Growing up in the rural countryside of China, I spent my formative years surrounded by nature and animals. Later, I pursued higher education and received a degree in finance from a Chinese university and an MBA from RSM in the Netherlands. During this time, I also became a certified yoga trainer and gained experience in both the construction industry and international hotel management.
While taking a 5-year parenting break to raise my three children, I developed my own unique coaching style and have since accumulated over 500 coaching hours.
As a coach, my focus is on understanding my clients better than they understand themselves, helping them gain clarity and perspective, and building a trusting relationship that allows them to feel supported and empowered. I am committed to guiding my clients towards a more fulfilling and meaningful life.
Thank you for considering me as your coach. Let's work together to unlock your full potential and achieve your goals.
Get in touch
Email: helenyu@chawija.com
Message (WhatsApp): +49 176 3522 3364
Facebook: Helen 鸿燕