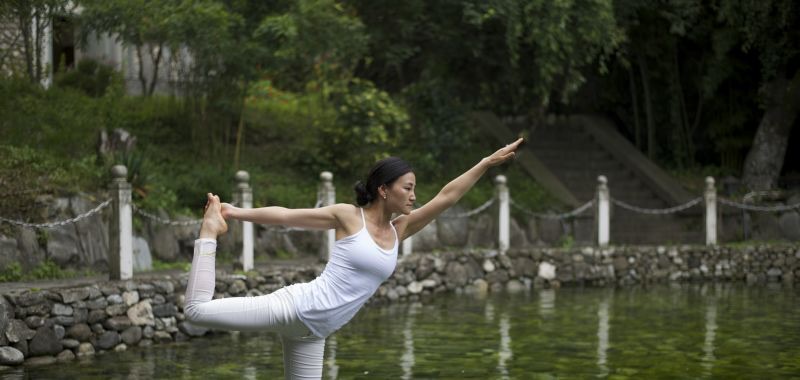 Hello, this is Helen. I'm a Pisces. Currently I am located in Berlin, though I was born in a small village in Chongqing, China.
When I was a little girl, my dream was to travel around the entire world.
When I was bigger, in the past years, I indeed travelled to many places:
For work, I moved all the way up to the north of China, Beijing;
For English, I moved to London, England;
For Yoga, I moved to Mumbai, India;
For further education, I moved to Rotterdam, the Netherlands;
For the origin of my family, I moved back to China;
Now, for love, I moved to Berlin.
I am keen to do all the things in hand in a proper manner.
I like yoga, swimming, ski, rock climbing and anything which is fun and beautiful.
I am good at practicing the life attitude of "living at the moment". 
I enjoy the fact that I can get help from akashic record reading and I'm happy to help others through it as well. 
I can listen well and I am able to understand other's life stories. 
One day I made a decision:
I was going to find a person who I could spend the rest of my life with.
A person who we can cook together, who we can do our laundry together, who we can take care of our children and watch the sunrise and sunset together, who we can live together until the end of our lives.
From the moment I made that decision, my life went to a different direction:
2016 I said goodbye to everyone and everything in China, travelled to different countries.
Then I met now the father of my sons. 
Since then, everyday I have been having the feeling that I am a better person, a better self. 
What I learnt from the past years:
only by following my heart, I can find what I am truly happy with.
2021, I'd like to tell myself:
Now it's time to move forward!