How I read your Akashic record
---
Akashic record reading is in the centre of my coaching, but I am not "reading" your Akashic record, I am with you together in your Akashic record, and we together walk through the specific part of your Akashic record which is relevant to the topic you chose to discuss with me at the time.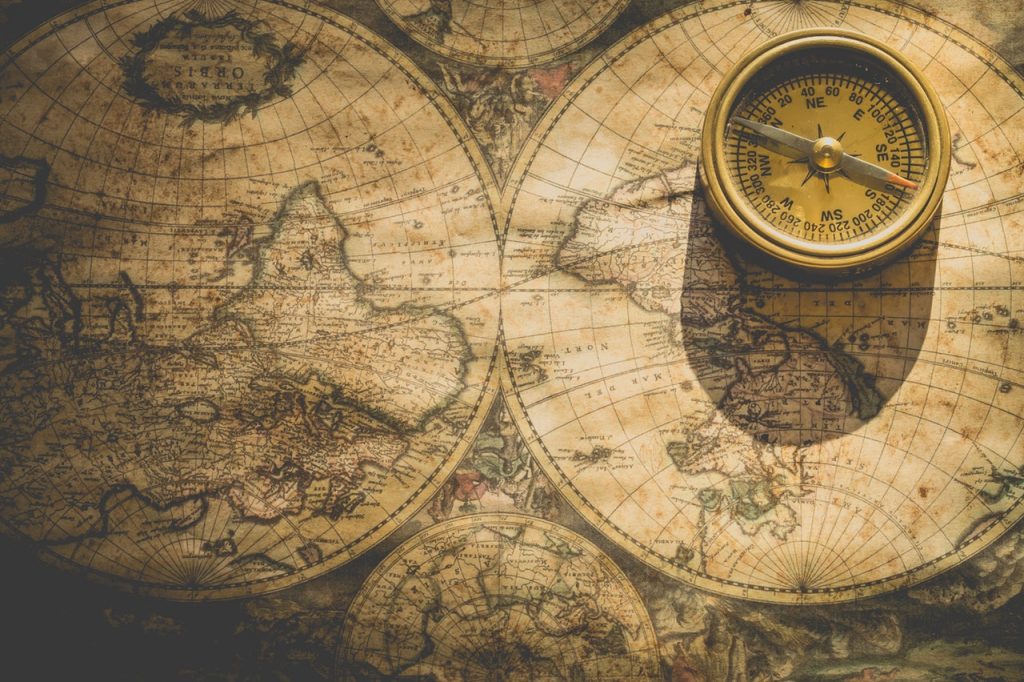 Here are the guidline steps of how my coaching is conducted with the assistance of Akashic record reading:
Open – Upon meeting up, with your permission, I open your Akashic record with your current legal name. I will read my open prayer, if you prefer not to hear it, let me know.
Enter – You bring up your topic. It can be a straightforward question, a thought, a concern, a broad sense of feeling, a story, or nothing but some pieces of information.
Discuss – Our discussion on and around your topic. Q&A is merely used in our discussing, but more like we are building a Great Wall, you put out A, I add up B, then you find C…
Summarise – We summarise what we have been discussed, and step 3 can be repeated, which often does, until we reach the final summarising.
Close – I close your Akashic record by reading my closing prayer.
Through my coaching, together we will
Understand what your real topic is
Identify the true aspects on and around your real topic
See the unseen resources which already lie within you and around you, and unlock the methods so to be able to best use them
Broaden the potential of your future possibilities
Connect you with your true self
Actually, there aren't fixed steps in my coaching, because each and every one of you is different. The steps above are purely a rough guideline. However, the essence remains the same: the truth is that you have all the answers (B) to your questions (A), you have all the resources (B) to solve your issues (A), and you have all the power (B) within you to pursue the future (A) you want to have.
What am I doing here? I am a messenger, a pipeline to assist you to connect you between your A and B.