From our own experience, there are at least five reasons for having Papa tim​​​e
---
"Fathers are not attached to their children as the way as moms are. Fathers' love mainly comes from the time they spend with their children".
Quote from unknown source
---
Luckily that I have learnt this before our first son was born.
Now our son is 14 months old. From our experience with him and also based on the other baby stories which we have come across, I conclude the below five reasons, why moms should encourage and help papas to spend more time with their children from the very beginning.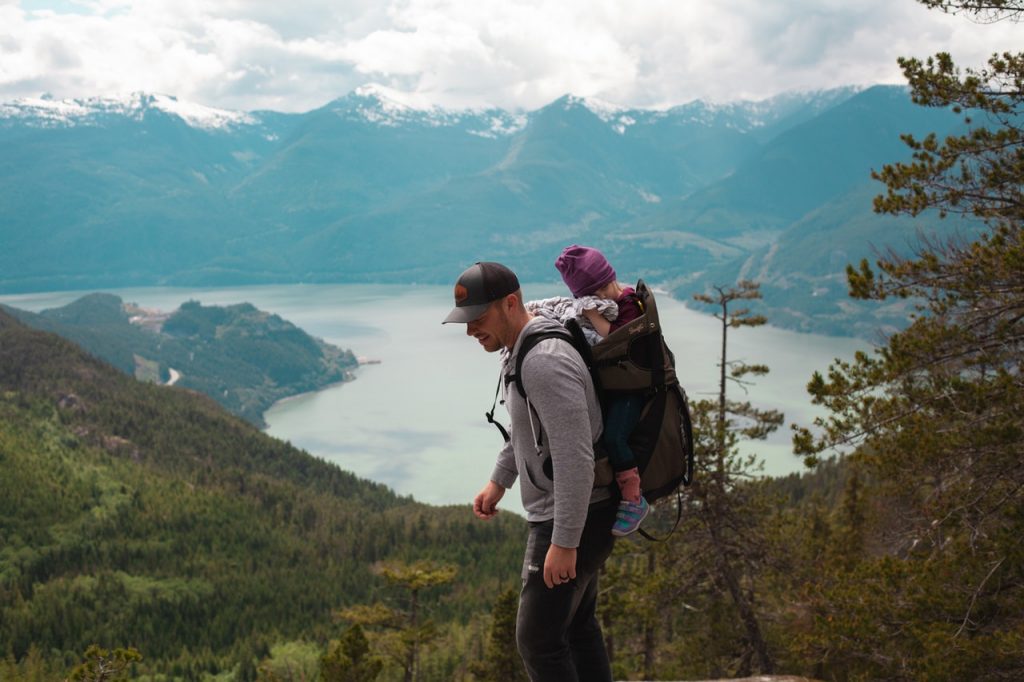 Papa can also calm a crying baby.
Education starts from day one, from the belly.
We were very much into pregnancy engagement.
We had the feeling that our son already knew both of us while he was still in my belly.
Our son spent most of the day times with his father in the first month of his life, happily.
I have been lucky that I could catch up some sleep during the day after a night in which I needed to get up a few times.
A child can learn a different set of skills with the father.
For instance, a father might spin a baby 360 degrees, vertically, and most babies love that.
By spending time with the father, the child will copy some of the father's behaviours.
For our son, I was very much impressed the first time when I saw they two were passing the clutch ball to one another.
Also soon after that, Anton learnt to roll a normal ball.
A mom can have an earlier break from the 24/7 routine with her baby.
After our son was one year old, I left him home with his father home alone whilst I was meeting some friends.
They two were home getting along well.
The baby will also love the papa more.
Our son hugged his father more after he was taken on to his father's bicycle.
By now, our son only wants his papa to bring him to the Kita, by bicycle preferably!
The entire family will be happier.
When taking care of a baby can be evenly distributed between both of the parents, simply the entire family activities can be easier distributed or arranged, so to have a happier family.
To Conclude:
Like an ancient Chinese saying "repair your house before the rain comes", having papa-time is simply a good way which leading to more balanced family life.