I didn't really know whose fault it was:
Me myself, because I left my son alone in the playroom room with other kids and parents at a birthday party when I quickly disappeared into the washroom?
Anton, because he didn't stay where I left him when he was less than 9 months old?
The other parents there who didn't help, because we were at a birthday party then somehow at least we all share at least one common friend, and by chatting with some of them at least let us be some kind of "friends"?
I was very much upset about the incident that evening until I figured out that, the reason for that was because of the existing of "blind point"!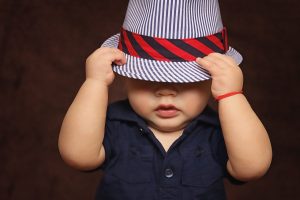 (more…)